What is a Re-loadable Prepaid Card
Ease of Payment for Your Needs
Total Payment Service ("TPS") offers re-loadable prepaid cards that are similar to traditional debit and credit cards. They can be used to purchase products from the internet, send money to family and friends, and withdraw cash from any ATM worldwide. They offer a similar level of flexibility as traditional cards, but without the strings attached unlike their plastic counterparts. Many prepaid cards are not connected to financial institutions. Neither a bank account nor a credit score is required to get TPS's offered prepaid cards making it one of the most accessible payment methods around.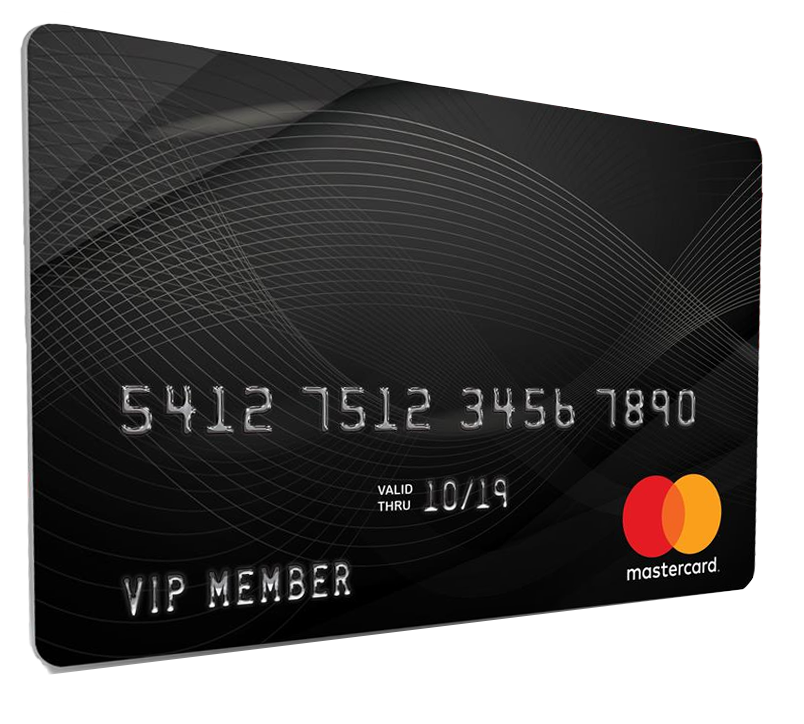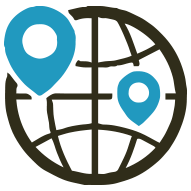 Use It Anywhere
& Track/Manage Spending
With TPS offered re-loadable prepaid cards you can easily make purchases at your favorite retailers, both offline and online. Our cards make it easy to withdraw cash at ATMs worldwide, pay bills, and make everyday purchases anywhere displaying the Mastercard® or Visa® brand.
While it is very easy to access funds and to use, you also want to track and manage your personal or employees' spending. Prepaid cards help consumers control their budgets and avoid interest charges, running up debt and overdraft fees.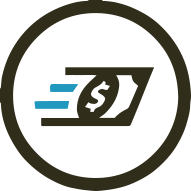 Easy To Fund
& Easy To Use
You will be provided an e-wallet where you can upload your funds through…
Crypto Currencies
International Wires
Interact Email Transfers (Canada Only)
And much more…
TPS offered re-loadable prepaid card has partnered with industry leading solutions which allows you to withdraw your funds onto cards that can be used at ATM's anywhere in the world.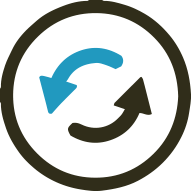 Great For Payroll
& Commission Payout
TPS offered prepaid cards are safe, convenient and re-loadable. Our payroll cards offer an efficient and much cheaper way to pay employees.
Our prepaid card is uniquely positioned to work with any Affiliate Commission Payout program anywhere in the world and for offshore companies. This includes international payroll and commissions.