High Risk Merchant Payment Solution
√ Fast & 98% Approval
√ Competitive Pricing
√ Secure & Reliable Payment
Best Reliable High Risk Merchant Account Solution
Who We Are
Total Payment Service ("TPS") has been a leading provider for high risk merchant accounts. We promise to be the best high risk merchant credit card payment solution by providing businesses with an online merchant account and payment gateway to accept credit card payments including Visa, MasterCard, Discover, American Express, JCB, Union Pay and Diners. With a vast payment industry experience, we understand that different companies have different payment processing requirements and needs for high risk merchant accounts.
We have spent the past decade in the high risk space formulating and strengthening our network of domestic and international partners to provide solutions suitable for nearly every type of legal high-risk business.
Whether your business is in need of credit card processing, ACH processing, check service or any other payment solution, we customize a high risk merchant account by selecting the best partner options to suit your exact needs.

What We Do
We first come to understand your business. Then we offer solutions & services to meet your high risk merchant account requirements to solve any issues you may be currently experiencing or what you may experience.
As a brokerage firm, it provides us with the advantage of establishing solid relationships with a variety of acquiring banks all over the world and makes us the best high risk merchant credit card payment solution in this industry. Due to our long history with our partners, we are able to negotiate the best rates and fees for your business.
Our goal is to provide solutions that will facilitate long-term success for your business. Our unique team of industry experts will work hard to establish and maintain your accounts, for we are not interested in short-term solutions. We pride ourselves on our transparency and honesty.
Our commitment to creating long-term solutions with exceptional customer service is demonstrated by our diverse portfolio, for we work to build long lasting relationships with our clients to help them achieve their long-term goals.
Our Process
1. Contact Us. You will talk to an experienced account specialist who understands credit card processing in the card-not-present space. Our work process starts with understanding your business and the challenges you are faced with or could potentially be faced with.
2. Get Pre-Approved. Our trusted network of acquiring banks both domestically and offshore provides us with the greatest opportunity of getting your business Pre-Approved.
Combining good old-fashioned hard work from some of the most experienced people in the industry, with the latest technology and tools available for your market, our team can start to make things move.
3. Approved and Processing. Once approved by an acquiring bank, we can start processing your high risk merchant account in a matter of days with daily and weekly payouts. Once you are processing, we will continue to support and work with you to help you achieve your long-term goals. At the end of the day, your success dictates our success!
High Risk Merchant Account: Services & Solutions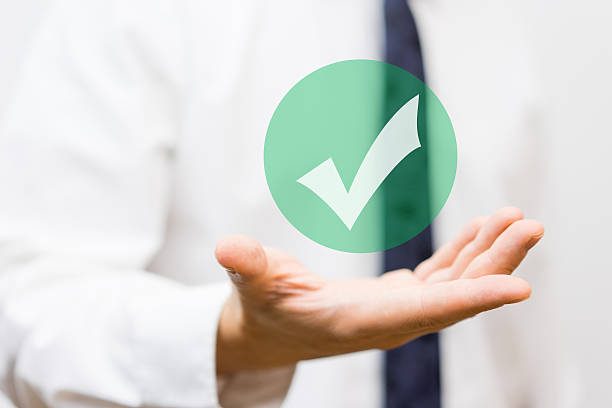 Solutions
Credit Card Processing (Domestic / Offshore)

ACH / eCheck Payments

Mail Order / Telephone Order (MOTO)

Virtual Terminal

Payment Gateways / API Integration

Recurring Billing Services
Services
User Management Interface

Fraud Protection

Chargeback Prevention

Account Management
Mobile / Smartphone Options
3D Secure
PCI Compliance

Features
Multi-Currencies

Global Card Brands

Unique Billing Descriptor

Affiliate Payment & Trading Services

Company Registration

Invoicing & Customer manage

Reliability
24/7 support


365 zero issues with our solid & reliable IT infrastructure

Top tier financial partners
Fast & flexible settlement
High Risk Merchant Account: Industries
Testimonials
ALAN SMITH
CEO / Nutradino
"After working with various processors, gateways, and ISPs over the last 17 years, I can unequivocally say that Total Payment Service is by far the easiest to work with. The professionalism of their entire team, sales, risk, tech support, etc. just can't be beat. I absolutely trust them with my business and I know if there's a problem to solve, a question to answer, whatever the need may be, I'll get an accurate prompt reply from anyone on the team. They've been a pleasure to work with from day one and I highly recommend them to anyone who has a merchant services need. "

AIMEE LEE
Owner / Topnotchtech
"Total Payment Service took the time to understand my business model and to educate me on merchant processing. Other Brokers I worked with just asked me to fill out multiple merchant apps and hoped for the best. It was a breath of fresh air to work with a company that knows how to package merchant apps for acquiring banks. "
JENNY BRACOVIA
CFO / 305Health
"Total Payment Service went over the edge to provide merchant account for our company. The team put extra effort to find a processor who would serve our needs. TPS did that, despite that we had a couple of problems of our own and we delayed the integration and communication. TPS is the best high risk merchant credit card payment solution that I have every worked with."